Challenges of the Nigerian state, the politics of 2023 inview
             BY JACOB EMMANUEL (MCJJ)
Nigeria just like other post colonial entities in Africa is ravaged with several challenges. The evolution of the Nigerian state through the precolonial, horrid colonial and present complicated post colonial stages is climaxed with multifaceted experiences,some of which are better left unsaid.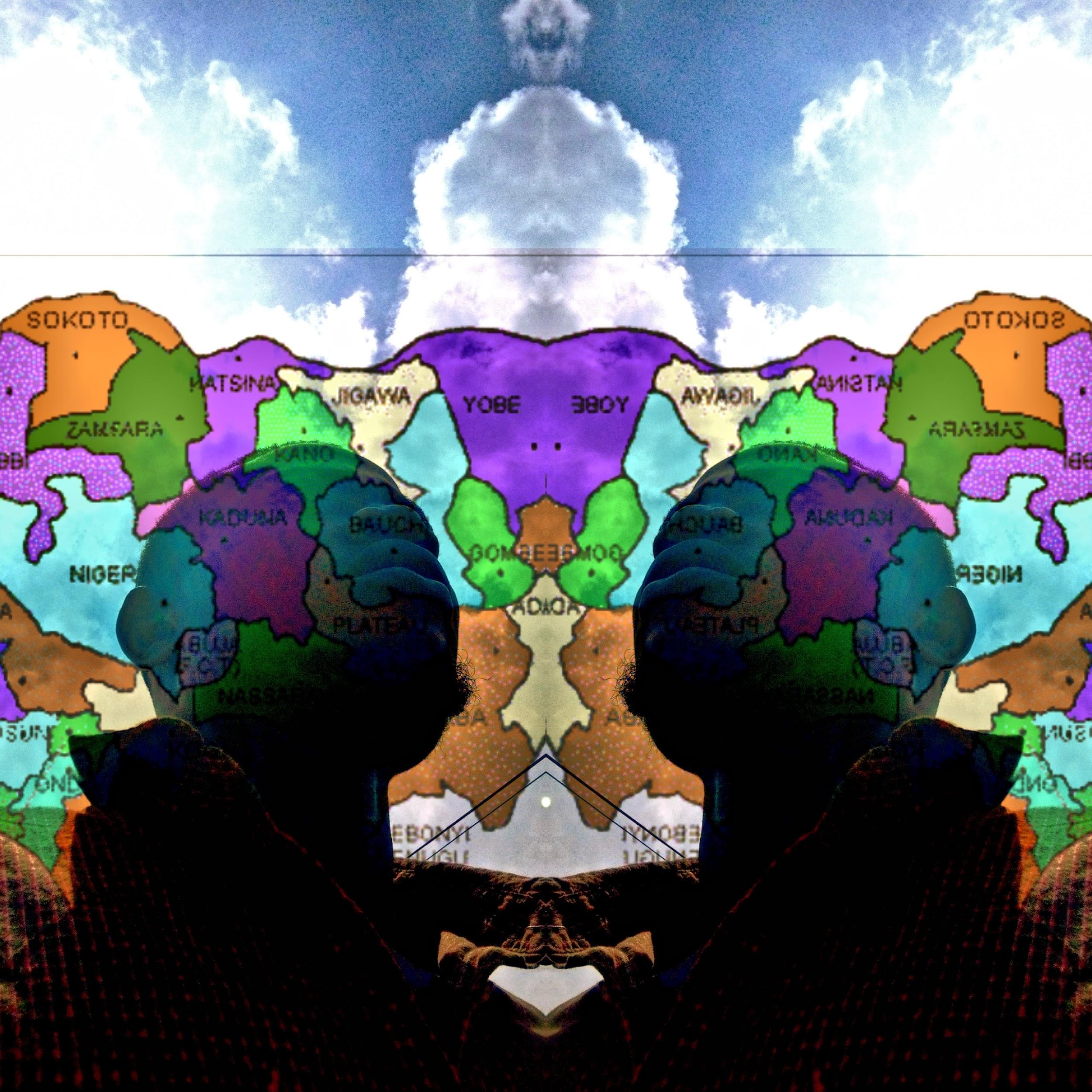 The most populous black nation of the world is symbolic to the entire continent of Africa. Nigeria has the capability of uniting the whole of Africa under one banner. 'Some writers argued that a prosperous Nigeria will infect the entire continent of Africa with prosperity'.
This argument even though debatable is to a greater extent true. The impact of the  Afrocentric nature of Nigeria's foreign policy on the continent in the 90s validate every claim.
The challenges facing the Nigerian state are enormous. Challenges ranging from poor leadership,high debt, feeding bottle federalism, poverty, unemployment, insurgency, banditry, kidnapping, collapsing infrastructures, corruption to ethnicity, religious intolerance,weak economic,legal and political institutions are impeding the speedy development of Nigeria.
No nation can progress and develop facing internal challenges like these. These challenges are artificially created plague crippling our polity.
Over time some leaders have tried applying different mechanisms to solve the problems of the Nigerian state,however each applied solution is like a bucket of water poured into an ocean. The non impactful nature of all the theorized and applied solutions is attributed to the weakness of our political institutions given rise to and promoted by poor and directionless leadership.
Post colonial Nigeria is not living up to the expectations of many. Each step taken forward is swiftly followed by multiple steps backward. We are not the only nation facing these challenges,still our story should have been different by now. If the "Asian Tigers" can develop from nothing, Nigeria has no excuse for failing.
Nature strategically placed Nigeria at an advantage position and heavily endowed her with resources. Nigeria embodied all that is desirable by other nations of the world. Gradually we are becoming a "resource cursed" state naturally blessed and artificially cursed.
The faster and most effective antidote to Nigeria's crisis is a strong and functional institution manned by a Leviathan. A true visionary that can make our institutions strong. Political,legal and economic institutions reflect the people who administer them. It is absolutely impossible for our dream Nigeria to emerge with our institutions so weak to effect real change. For Nigeria to develop and change for the best ,quality leadership is non-negotiable.
The politics of 2023 is gradually taking shape. There is already movement up and down the ladder of political participation. Nationwide Consultations are ongoing. Personalities that seek to succeed the incumbent President Muhammadu Buhari have started testing their popularity on social and print media. Their campaigns and claim to the presidency are basically based on regional interest and fate.
The South South, South West,South East and their North central counterpart all seek power to balance and makeup the numbers not to actually entrench the desired change that can birth the better Nigeria we all deserved. The core North also want to assert herself imposed right to lead. In all these, i'm yet to see anyone capable of correcting the abnormalities in our system among those that are signifying interest to run for the presidency or those rumored to have interest.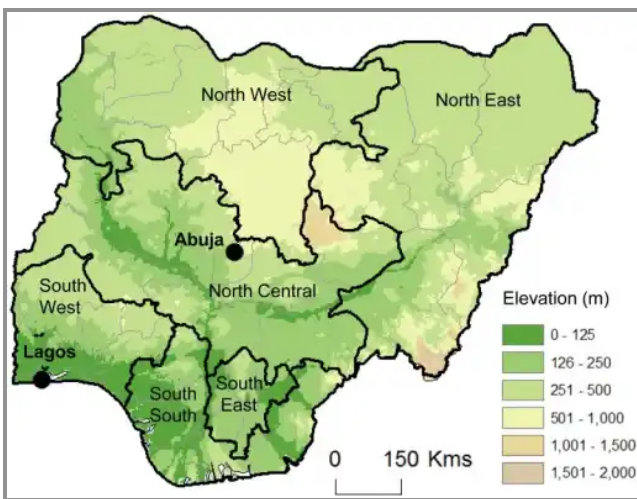 Nigeria deserves a leader that can correct the inherent abnormalities in the institutions. As we journey toward 2023 Nigeria is in need of a visionary that can unify the already divided polity. More than ever,the giant of Africa must put her house in order. The Leviathan that can restore Nigeria's lost glory, return her to regional and global dominance must be a priority and not a leader that can promote ethnic, religious and sectarian politics.
The Nigeria of my dream is that in which poverty,hunger and unemployment is reduced to the barest minimum, a country where insecurity will be tackled with honesty and sincerity, a nation built on unity, trust and brotherhood, an entity where tribe and religion are not yardstick for appointment or winning an election.
The one trillion questions are who can unify the six geo- political zones of Nigeria? Who can lead Nigeria to prosperity? Who can set the wheel of positive change rolling? and who can make our institutions strong?
I know a man ready and willing to lead the charge against the sworn enemies of the giant of Africa. The time to initiate processes that will make the Nigerian State Great Again is now.