NIGERIAN YOUTH AND SYCOPHANCY
By
Jacob Emmanuel (MCJJ)
In the African charter a youth is captured within the range of 18 and 35 years.
Evidently the youths have been championing and contributing in the development and underdevelopment of human society in both positive and negative way respectively.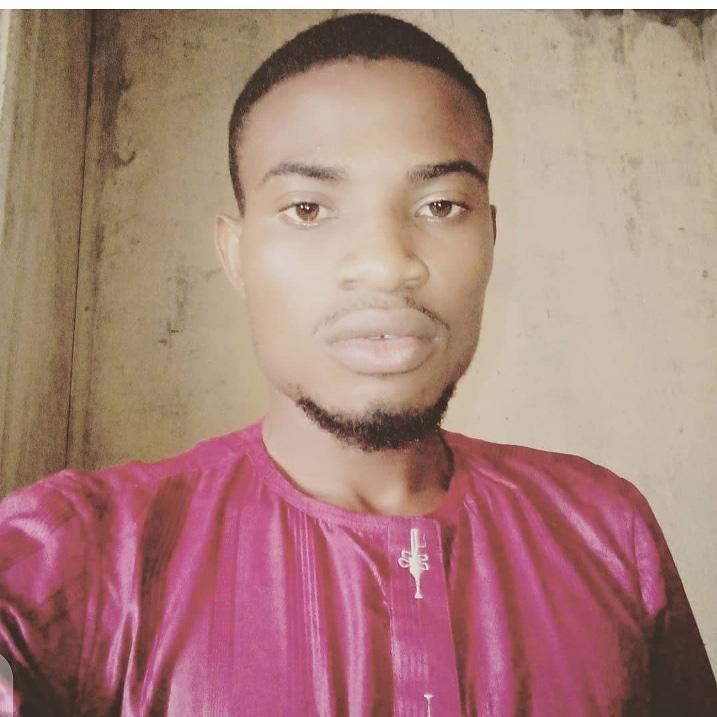 No nation can prosper without the selfless activities and positive inputs of the youths. They are arguably the muscles of every nation.
Nationalism in Africa was fueled by the youths. The African youths stood United against foreign rule and today we are all beneficiaries of that selfless stand.The narratives is today saddening and
so different. An average Nigerian youth is today "caged" by greed, foolishness, laziness,fake and financially induced loyalty to individuals and personalities that have sworn never to see us prosper.
Take it or leave it,the challenges we are facing today are not from without but within. They are self inflicted, suffering and smiling, abused and laughing.
In this part of the world the youths are intentionally promoting injustice and incompetence. They promote bad leaders and defend backward representatives with the muscles that should've been used in promoting progressive adventures.
Poverty, unemployment, kidnapping,banditry, insurgency and terrorism are all products of bad governance. Recent research has shown that majority of the youths both those in and outside government are the promoters of bad governance.
The biggest instrument adopted is sycophancy both"delegated and undelegated". Instead of objectively engaging those in position of authority with ideas and plans on how to move the nation forward,they are hailing and praising their failures. Political apathy and dedication to programmes that add no value to the nation are things we must combat as youths.
If we continue like this there will be no legacy for those that will come after we are gone to build on. I am here to reawaken the positive side of the youths.