Hey buddy glad to have you here so let's get started. I'll give you a free tip on how and where to trade crypto without fear of being scammed or ripped as boys would say.
Make sure you click on the links below to Signup in order to avoid visiting Phishing, fake websites and take you time to read the listed exchanges below, Good luck trading.
Luno is one of the most trusted leading crypto exchange in Nigeria where you can buy and sell Cryptocurrency without necessarily having to be paired with a seller/buyer which makes it safe from being scammed at any point.
The exchange currently trade BTC,ETH,XRP,BCH,LTC which can all be bought with Nigerian Naira at ease, all you have to do is sign up and fill in the necessary details and boom you're good to go.
However there are levels and limit to how much you can buy and sell, but the good news is you can upgrade by verifying your account
You can either choose between PayU or Paystack to deposit naira and buy crypto of your choice.
Selling is easy and swift and you can withdrawal directly to your bank with easy.
Checkout  luno for more.
Paxful currently have the highest trading pair and gives more flexibility to price and rate control as each trader can set their desired prices.  You can buy bitcoin and Usdt on paxful with different pairs like Giftcards  (iTunes card, Amazon gift card, Steam,Ebay ), Bank Transfer etc
The Exchange usually pair buyers with sellers to make trade in Escrow and Moderators are always in place to Settle Disputes in case anything goes wrong.
If you are buying BTC from paxful all you have to do is open trade and text seller, make payment and sent proof of payment while you wait for your coin to be released.
Checkout  paxful for more.
This is the number one crypto exchange in the world by trade volume according to www.coinmarketcap.com as at the time of writing 05-Oct-2020.
The exchange currently included Nigerian naira payment method herby allowing users to purchase crypto using Debit Card.
However the only limitation is Nigerian government currently placed a restriction on debit card so you might not be able to purchase more than $300 with your debit card.
For security and safety Binance is a good place to trade and store your coin.
Checkout  Binance for more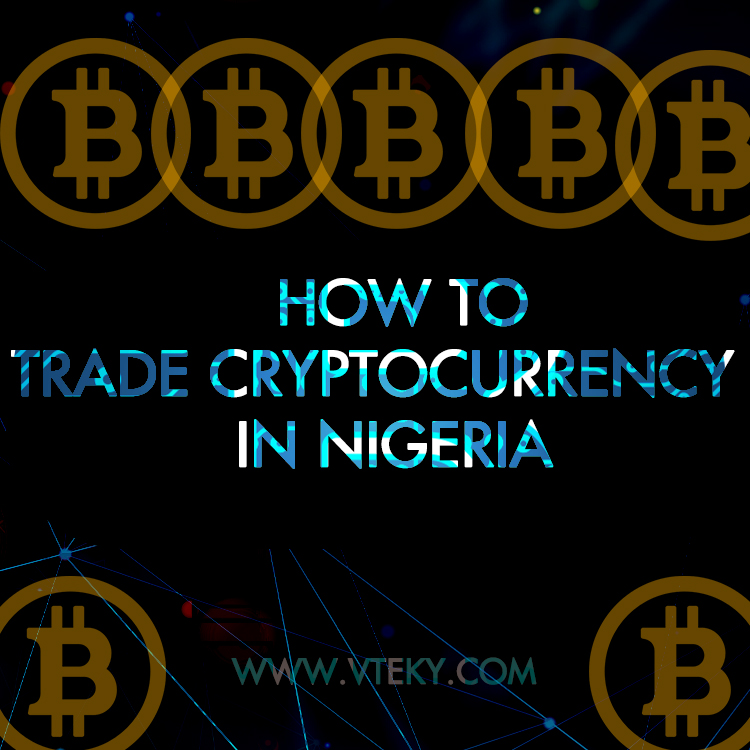 I got to know about this exchange 3 months ago and I have been enjoying their services, swift and fast with responsive customer service.
The sweet thing about this exchange is you can transfer money to the bank account given to you by Roqqu when you signup and buy crypto immediately so no need to worry about inputting your debit card details anywhere
Checkout  Roqqu for more
You can trade with ease just checkout  remitano  and you will see different offer waiting to be placed. Its shares a lot in common with paxful except that it has limited pair and cryptocurrency .  you will see each trader's rate and their bank account which will prompt you to choose the most convenient bank, same applies if you want to sell.
Checkout  remitano for more.
Happy Trading…